PRESENT CITY
Fort Collins, Colorado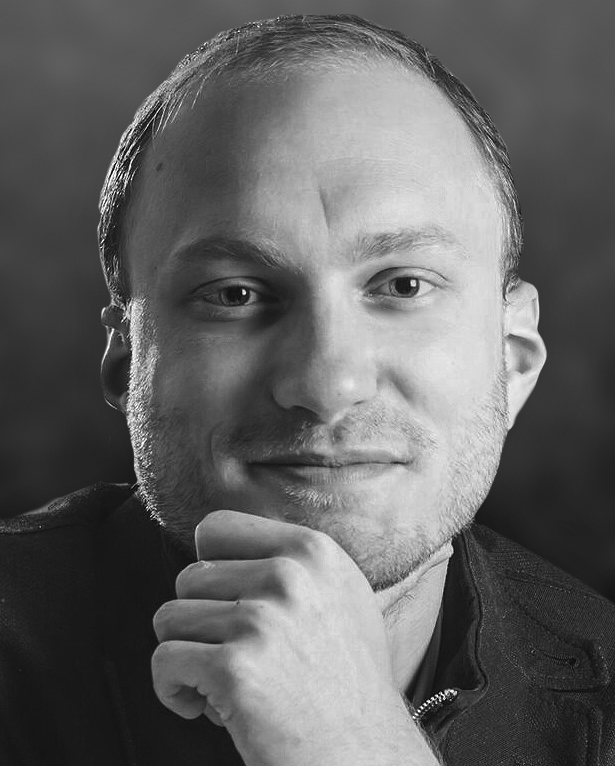 I'm a high-energy, self-starting creative director, designer, and strategist with a background in digital marketing, media production, entrepreneurship, business strategy, project management, and design thinking. With experience leading large groups, I'm used to working with strict budgets under tight deadlines to deliver projects from concept to execution.
I graduated University of Miami in 2009 with a BSC dual-major in motion picture production and fine art photography and minor in creative writing.
In July of that year, I also started my first freelance marketing company and began exploring printing my high-resolution street art photography on textiles. A variation on this concept helped win the University of Miami Business Plan competition at the graduate level in the fall of 2010.
Between founding my first design and photography business in 2009 and today, I've worked with brands of all sizes and developed several successful businesses, everything from international healthcare providers and digital marketing agencies to a commercial aquaponic farm and craft ice cream company.